Back to Supplier Directory
Professional Bio
I am passionate about helping my clients at RCI become partners, as we pair our years of commercial landscape maintenance & construction experience with businesses all across the southeast. RCI offers value above and beyond our traditional scope of service in an effort to help our clients solve their most pressing obstacles and challenges. This is what excites me about coming to work every day!

We are problem-solvers, connection-makers, and doers. Our team is second to none in the industry and our quality of work has set the standard in our industry for over forty years.

Personally, I am extremely passionate about access to affordable housing in my community and serve as Advocacy Chair for my local Habitat for Humanity chapter. I am always looking to learn more about new real estate development in my community and promote growth and expansion for all.
Company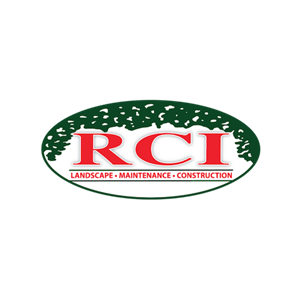 Rotolo Consultants, Inc.
38001 Brownsvillage Rd
Slidell, LA 70460
(800) 641-2427
http://www.rotoloconsultants.com

Associate/Supplier Member
---