Vision
MBAAA is a united organization with an ongoing purpose to educate, communicate, and advocate on behalf of owners, apartment communities, and supplier members.
Certification Courses

Click below and search for the Education Tab to find the course you are interested in learning more about!
Learn More
Supplier Spotlight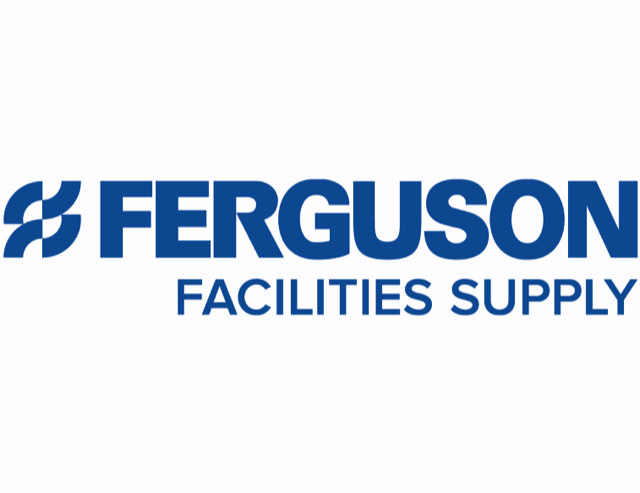 Ferguson is North America's leading value-added distributor across residential, non-residential, new construction and repair, maintenance, and improvement (RMI) end markets. Spanning 34,000 suppliers and more than one million customers, we deliver local expertise, value-added solutions, and the industry's most extensive portfolio of products. From infrastructure, plumbing, and appliances, to HVAC, fire protection, fabrication, and more, we make our customers' complex projects simple, successful, and sustainable.
Associate Directory
Support the Companies that support the MBAAA.
Find an Associate/Supplier in our online member directory.
Search Now