Back to Events
Servant Leadership Webinar
Thursday, May 7, 2020
11:00 AM - 12:00 PM (CDT)
Event Details
Most of us think of a leader as being the one at the top of a pyramid. But in this leadership philosopy, the pyramid is tured upside-down, and a leader makes the needs of others his or her top priority. This often results in higher performance and engaged employees. Servant leadership is paramont when building a world class organization especially in a highly relationship intensive environment. Our actions as leaders set the tempature for our teams and ultimately for our residents. Dr. Debbie Phillips, national speaker and industry expert will explain how to incorporate servant leadership into your professional life. Deep exploration will include:
Getting to the HEART of the matter through Servant Leadership
Examining our "why"
Ten Traits of Servant Leaders
Identifying next steps to achieve individual and team success
For More Information: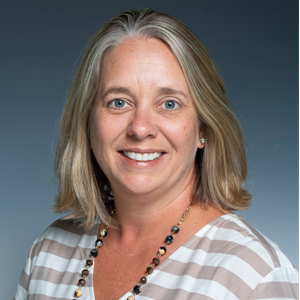 Lindsay Wright
Account Executive
Mobile Bay Area Apartment Association
This webinar is being offered FREE for all MBAAA members.