Back to Events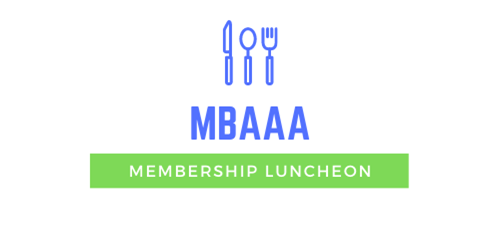 November 2021 Membership Luncheon
Thursday, November 18, 2021
Event Details
How To Become A "Brand"
Floyd Freeman, Buc-ee's General Manager
Please join us this month on Thursday, November 18th at 11:00 a.m. for our Membership Lunch & Learn. With over 25 years of general management experience and sales our guest speaker says the one thing that he has always strived to do is "be the best at what I am doing at the moment."
Anyone can open a business and get customers, but not everyone understands what it takes to build a brand. To build a brand like Buc-ee's it takes a reputation like no other and consistent execution is key. There are a few key things that must exist, and those are:
Trust
Dependability
Not Just Customer Service, But Simply the Best Customer Service


In order to accomplish these things it must be instilled in every employee, it has to start at the top, and it has to be a constant focus or it will not exist. Join us as we learn what it takes to become a great force in a world of great competition, and how to be the favorite of not only customers, but employees as well. You will also hear what a company even as successful as Buc-ee's has had in the way of obstacles and how to overcome them.


November Supplier Spotlight - C Spire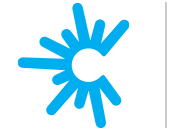 At C Spire Business, our aim has always been to provide businesses of any size with the technology that they need to succeed. We bring together a team of specialized IT experts who work with you to deliver a wide range of solutions based on your business's goals and challenges.
As your needs evolve, we help your solutions evolve with them, keeping you prepared for the future.