Back to Events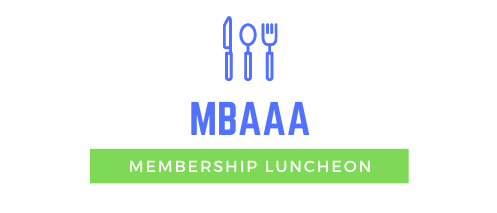 June 2022 Lunch & Learn
Thursday, June 16, 2022
11:00 AM - 12:30 PM (CDT)
Event Details
Join us this month for our June Lunch & Learn, on Thursday, June 16th at 11:00 a.m. Please note that the June Lunch & Learn will take place at Heron Lakes Country Club in Mobile.
Speaker: Michelle Ford, Marketing Director - Heritage Properties
Topic: Serving Over Selling
In this presentation, we will look at why we should focus on serving over selling. There is currently a high demand for rentals, most communities are fully occupied, and people are desperate to find places to live. We will go over FIVE practical steps that can ensure we are serving others well and what this sounds like in real life conversations with prospects.
Cost: $30
When: Thursday, June 16
Where: Heron Lakes Country Club, Mobile
June 2022 Supplier Spotlight - Ferguson Supply
Ferguson is North America's leading value-added distributor across residential, non-residential, new construction and repair, maintenance, and improvement (RMI) end markets. Spanning 34,000 suppliers and more than one million customers, we deliver local expertise, value-added solutions, and the industry's most extensive portfolio of products. From infrastructure, plumbing, and appliances, to HVAC, fire protection, fabrication, and more, we make our customers' complex projects simple, successful, and sustainable.