Back to Events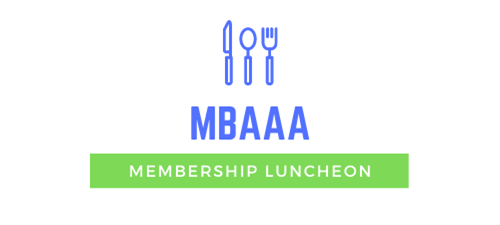 June 2021 Lunch & Learn
Supplier Spotlight
Surface Connection

Thursday, June 17, 2021
11:00 AM - 12:30 PM (CDT)
Event Details
Building Effective Relationships: Intentionally Connected
Presented by David J. Chavers, Ph.D.
Join us this month for the June Membership Lunch & Learn at Heron Lakes Country Club. Our luncheon will be held on Thursday, June 17th at 11:00 a.m. You must register no later than Monday, June 17th. The cost to attend is $20 per person, pre-registration is required.
This month's lunch & learn will teach you how to cultivate lasting and meaningful relationships. By intentionally working on your relationships, you will learn how to get fulfilment out of personal relationships as well as greater performance from your professional relationships.
Dr. David J. Chavers is a psychology clincian and educator who specializes in the strength of effective relationships for facilitating growth and change wth individuals and families, groups, and organizations. He enjoys presenting research-based information to a variety of organizations promoting evidence-based outcomes as a result of intentional relationships.