Back to Events
January Membership Luncheon
Thursday, January 21, 2021
11:00 AM - 12:30 PM (CST)
Event Details
Happy New Year! After a rough 2020, we are cautiously entering 2021 hopeful to start meeting in person again. Please join us as we begin the new year with our FIRST Membership Luncheon in what feels like ages...
We have a great speaker lined up to start the year as we host our January Membership Luncheon on Thursday, January 21st at 11:00 a.m. at Heron Lakes Country Club. Things will look a little different as we are limiting the number of attendees at each table and we will no longer be offering a "self-serve" buffet. But none-the-less we will be there and we would LOVE for you to join us too.
Advance reservations are required.
Speaker - Greg Litton, former Major League Baseball player
Presentation - Building Effective Leaders
Too many employees in leadership positions don't understand what they are being asked to do and are not being given the expertise to succeed. Great leadership produces more leaders, not followers! Greg's up and down career, all the great managers he played for like Dusty Baker and Lou Pinella, and was blessed to play with some of the great players of his generation including Will Clark, Ken Griffey Jr, and Alex Rodriguez taught him what it takes to be an effective leader.
Objectives:
Don't ever underestimate the positive influence you can have with the right words at the right time
Commit to becoming the absolute best that you can be
It won't come easy, keep getting back up
Team goals ahead of personal goals
For More Information: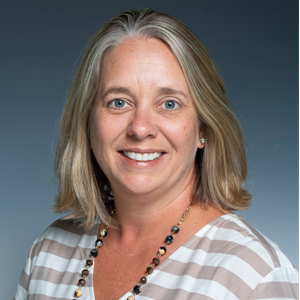 Lindsay Wright
Account Executive
Mobile Bay Area Apartment Association
Greg Litton, former Major League Baseball player turned keynote speaker for the last 14 years has been sharing his story of how he overcame a lack of physical ability to play not only in the major leagues but also in the 1989 World Series where he hit a homerun in Game 4!