Back to Events
Fair Housing: Past, Present, & Future - Morning Session
Thursday, January 20, 2022
Event Details
If you have ever attended a Fair Housing seminar that gave you the impression that it was a boring topic, Wesley Aleshire is prepared to prove that theory wrong! We will go on a journey from the history of anti-discrimination legislation through the anticipated changes of tomorrow. Our conversations will be packed with great leaders, inspiration and the unforgettable sacrifices made so that we would have the tools to provide fair housing for everyone.
Discussion Topics:
From Bill to Law, the history of Fair Housing
Disparate Treatment & Disparate Impact
Dealing with Assistive Animals
Medical Marijuana
Application Processing Criteria and Criminal Records
Sexual Harassment
Recent Changes in Legislation
Common Fair Housing Confusion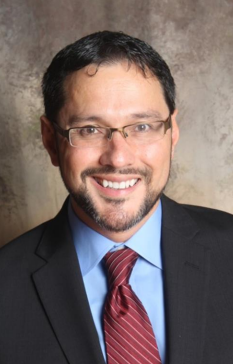 Wesley Aleshire has worked within the property management industry for over 23 years, during this time he has grown from a part-time leasing professional to a senior director, participated on state and local boards, and education committees.
His style of presentation is to engage each audience with stories and analogies that connect harsh realism and humor to relatable situations.
Wesley's passion for Learning & Development has driven him to find new and creative ways to engage his audience by considering the granular details of the topics and anticipating responses with a thoroughly thought-out experience.