Back to Events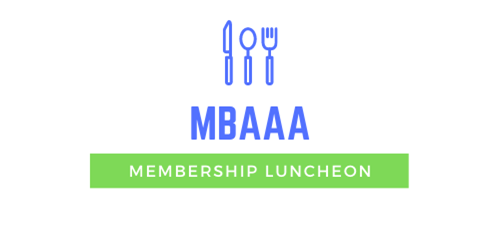 August Lunch & Learn with The Mobile Fire Department
Thursday, August 17, 2023
11:00 AM - 12:30 PM (CDT)
Event Details
August Lunch & Learn with guest speakers from the Mobile Fire Department
Join us this month as we hear from the Community Risk Reduction Department within the Mobile Fire Department
Who: Captain Brenda Moses, Chief Richard Harris, and Captain Samuel Allen
When: Thursday, August 17 at 11:00 a.m.
Where: Moe's BBQ downtown Mobile
What: This month's luncheon will feature the Mobile Fire Department. They will be updating and providing literature for you on the recent apartment reporting requirements that were recently passed with the new City of Mobile Ordinance. There will also be a time set aside for questions and answers.
Cost: $30.00 per person (deadline to register or cancel is Tuesday, August 15)
Thursday, August 17 at Moe's BBQ 11:00 a.m.
August 2023 Supplier Spotlight:
Since 1974, Guarantee Restoration Services has provided professional restoration services to our commercial and residential partners along the Gulf Coast. With six offices in Louisiana, Mississippi and Alabama, we are conveniently located to serve you. Our mission is to serve friends, family and partners by delivering effective solutions, providing honest and dependable services while ensuring continuity for their lives and businesses.
August Charity Spotlight
This month we are helping Flourish as they are gathering toiletry and feminine supplies to hand out to teenage girls in need. Please consider bringing any of the following items to this month's luncheon to help:
Shampoo & Conditioner
Body Wash
Bar soap
Toothbrush and Toothpaste
Hair Ties
Feminine products (pads and tampons)